Qandor takes on Palmer Sport
On Tuesday 24 April, we took 24 eager adrenaline junkies up to Palmer Sport in Bedfordshire for a full day of track racing.
After a quick breakfast and briefing session, the guys were split into groups and each of them had the chance to drive six cars - five around the track, and one on an off-road course.
The cars:
Formula One 3000
Renault Clio Cup Racer
BMW M4 GTP
Ariel Atom 3
Palmer JP-LM
Land Rover Defender (off road course)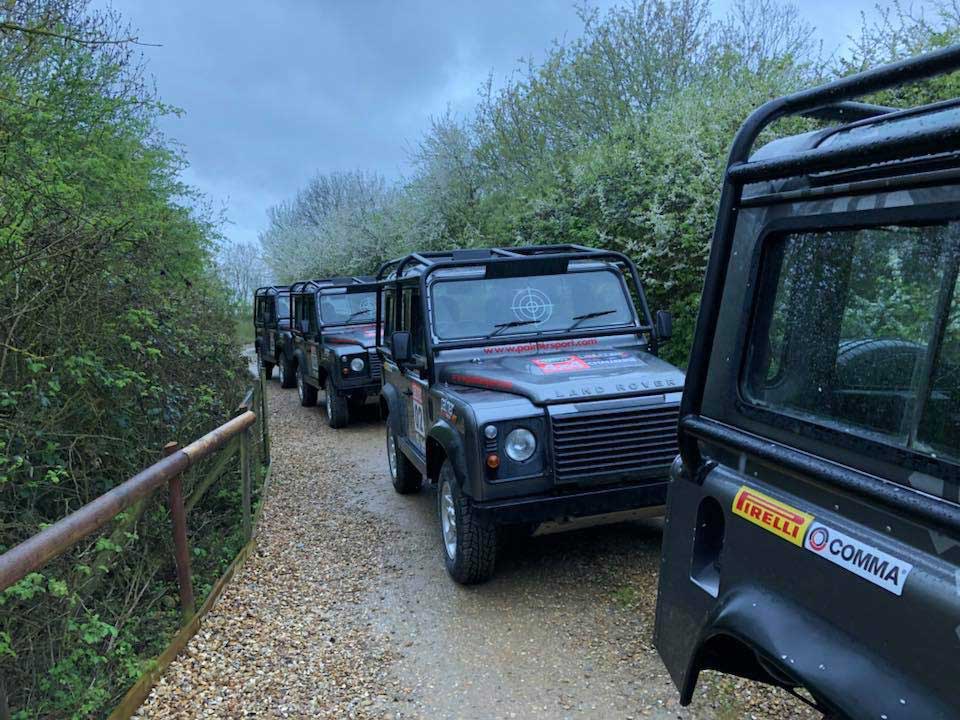 The inclement weather didn't stop everyone from having a fantastic time on the Palmer Sport racetrack - in fact, it probably made the day more enjoyable!
Thank you to Palmer Sport for hosting us. For more information on Qandor events, click here.